Study
At Clausthal University of Technology, the Department, together with the Department of Economics, is responsible for the compulsory economics lectures of the economics and non-economics degree programs. In addition to the electives, these include courses in the area of macroeconomics and economic policy, among others.
Seminar papers and theses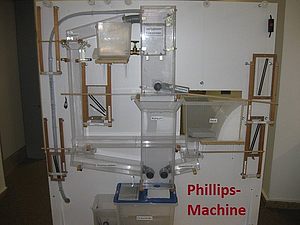 Papers can generally be written on all the thematic focuses of the various economics lectures in the department. It is also possible to write papers in connection with practice. We are happy to consider students' individual suggestions.
Please send applications for theses via e-mail to roland.mengestu-clausthalde.
Information on academic papers: