Economics and Macroeconomics
Information for summer semester 2021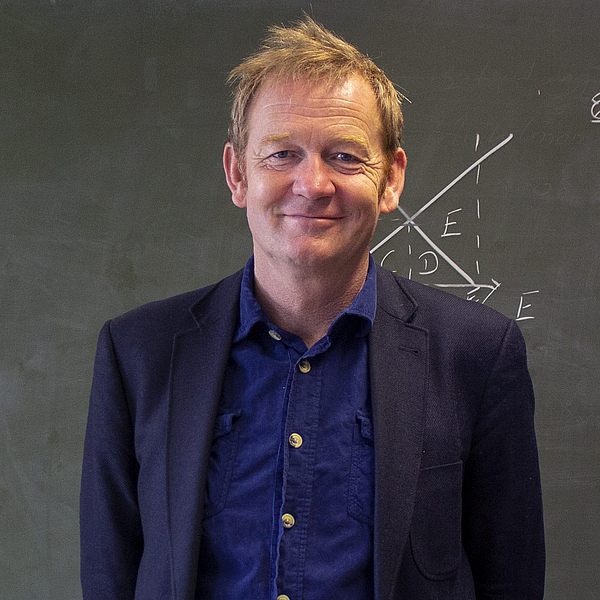 Dear students,
in this semester as well, much is different. Unfortunately, we cannot examine, teach and discuss our fields with you in person (this applies for both lectures and exercises). But we are striving to make the most of this situation, as hopefully do you. Thus, we have collected a variety of digital materials for you to support you with different questions and fields. In addition, we offer interactive elements for direct communication, which is especially important in these times.
So, due to these special circumstances we have created a number of offers to help you self-organize your studies. We perceive this kind of exchange with you as a dynamic and developing system. This means that we will continuously update our materials throughout the semester and also want to implement your feedback in this process.
In order to make the right use of the provided materials, please consider the information in the respective Stud.IP-courses.
Good luck for the upcoming semester. Stay healthy!
Sincerely yours,
Roland Menges