About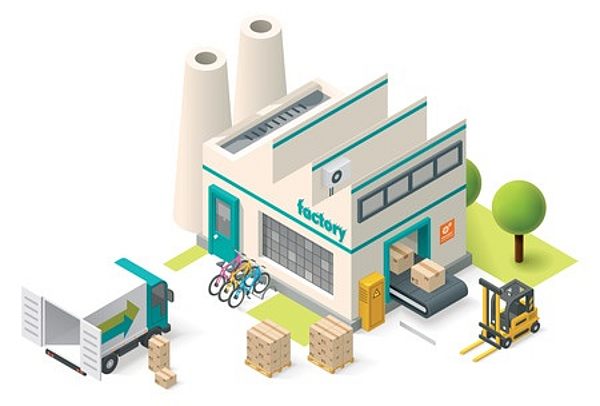 Operations Management at Clausthal University
The Operations Management Group originated in 2003 from the chair of production management, which was established at the Institute of Management and Economics when the engineering and management, business mathematics, and information systems programs were introduced in 1998. Production economics has been taught and researched in Clausthal since the 1930s, when Erich Gutenberg held a professorship in business economics at the Mining Academy of Clausthal. Since 2004 the group is headed by Christoph Schwindt.
Mission and Objectives
Students and scholarly inquiries are at the heart of our work.
We provide students of engineering and management, business economics, and business informatics with a broad and high-quality scientific education in operations management, with the emphasis on quantitative approaches and methods.
We conduct cutting-edge research in important areas of operations management at the interface of business economics, business informatics, and applied mathematics.
We enable sustainable transfer of technology by means of inter-disciplinary project work and cooperation with partners in industry.
Current research and teaching activities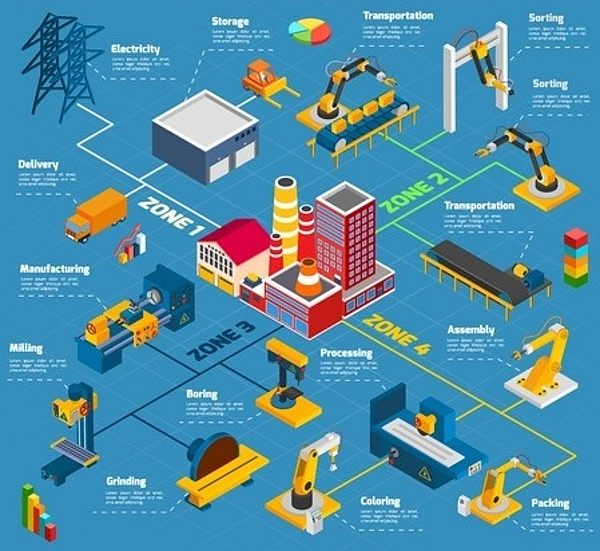 The main focus of our research and teaching activities centers around quantatitive planning models and methods for decision-oriented management. At present, the main research topics include
Resource-constrained scheduling
Integrated routing and scheduling
Batch and continuous process scheduling
Preventive maintenance planning
Design of material flow systems
In addition to seminars and final papers our current lecture program offers courses in the following topics:
Introduction to business research
Production management
Distribution logistics
Supply chain management
Operational planning of energy systems
Service operations management
Modelling and design of logistics systems
Quality assurance and maintenance
Simulation and analysis of production systems
Production planning in process industries